Congratulations you've decided to rent a home! However before you pack up and move consider these common problems most renters run into.
1. Decorating is an issue.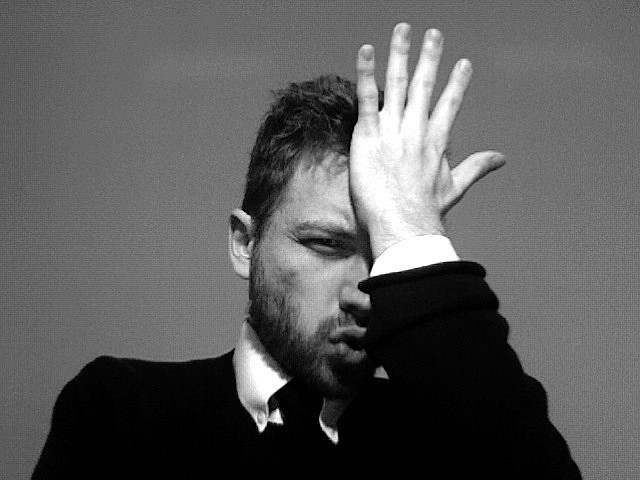 Congratulations! You have your own place, now comes the best part. Decorating! However before you hop on Pinterest and put your DIY skills to the test, you better check with your landlord. Chances are they have a huge list of decorating don'ts that will lead to a lost security deposit, and a bland living space.
2. Equity? What Equity?
While renting may be the best option for some, for many, paying rent is simply money that's being invested in their landlord's property. Buying a home is a long term investment with multiple opportunities for gain. Many factors like remodeling, economic growth, and location can increase the value of the home, leaving home owners with a bigger return on their investment, and more money if they decide to sell.
3. Tax Breaks…for your landlord.
If you own a home many owners can claim many of their housing expenses on their yearly taxes. Things like Mortgage interest, property taxes, and equity loan interest, are all costs that can be claimed at the end of each year. If you're renting this does not apply. The only person getting tax breaks in that situation is your landlord.



photo credit: striatic via photopin cc