Summer is in full force, which means it's time to open up the pool, break out the grill, and head into the backyard for some fun in the sun. However, even at home, accidents happen. Check out these simple tips for safe summer at home.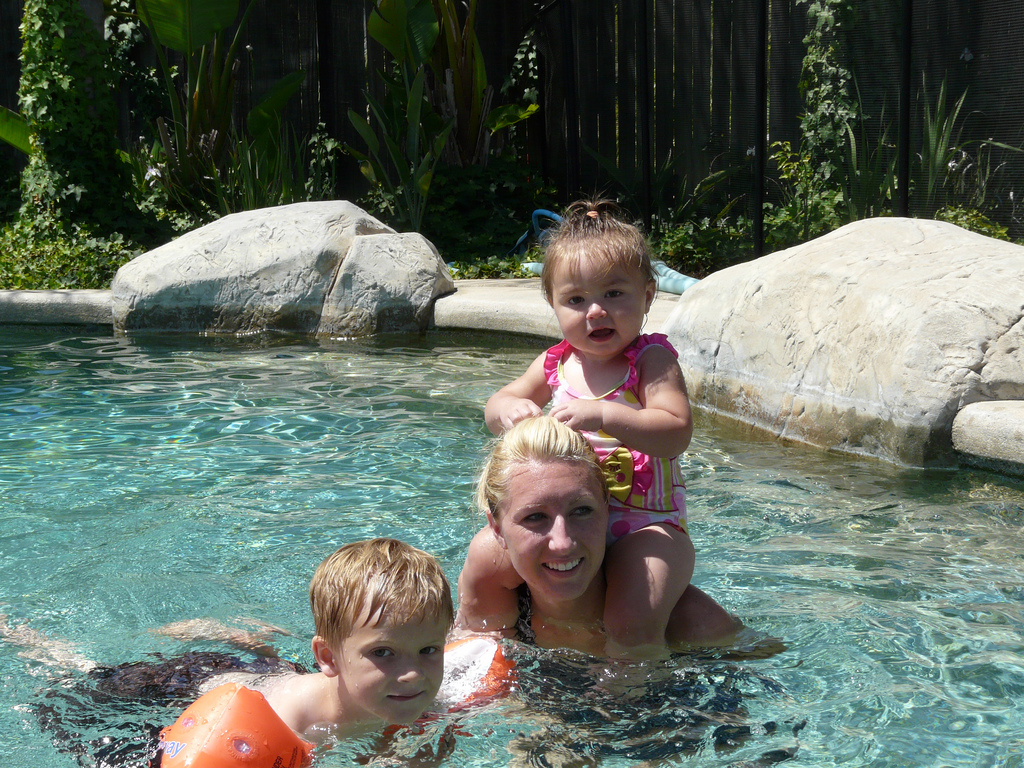 1. Use a cover for the pool when it's not in use.
Once you're done using the pool for the day. Take the time to cover it up. This simple step will help avoid injuries, and freak accidents. If you have young children, this works as great indicator that the pool area is closed for the day.
2. Check propane tanks and hoses for leaks before use.
Summertime is prime grilling season. Make sure you check the propane tank and hoses for leaks before use. This will not only prevent accidents, but could save you money in lost propane.
3. Keep Patio decks and steps in good repair.
Summer is here, which means BBQs and parties on the back porch. Before you sweep and repaint the deck, check around to make sure the deck and stairs are in good repair.
4. Designate the grilling area as a "No-Play Zone" for Kids.
There is nothing better than grilling on a hot summer day. Brining us to summer safety tip number 4; designate the grill area as a "no play zone" for kids. On a beautiful summer day, kids are full of energy. Be sure to tell them to steer clear of the grill area so they don't get hurt.
5. Check swings, slides, and other play structures for rust and loose nails.
If you have a swing set, make sure you check for any rust or loose nails before letting kids play on it for the summer. This will ensure your kids are playing in a safe environment, helping to avoid scrapes and possible injuries in the future.


photo credit: Kathryn Skaggs via photopin cc