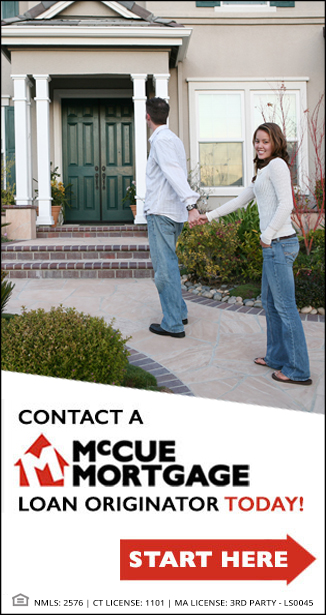 Due to the foreclosure crisis in the late 2000s, two percent down payments became the standard. Yet, starting in 2015, low- and no-down payment loans started making a comeback.
Why the shift? According to a Trulia survey conducted over the past year, 53 percent of potential homebuyers say the high down payment expected for a conventional loan deters them from taking out a mortgage, more so than having good credit.
While it's expected that all potential buyers have steady income and a decent credit score, what options do you have for finding a no- or low-down payment loan?
Government Programs
As you work with a lender, you might find you're eligible for one of the following:
VA Loans: Requiring no money down, these mortgages, backed by the Department of Veterans Affairs, are geared toward former active duty members of the U.S. military, their spouses and members of the National Guard who served for at least six years.
USDA Mortgages: Commonly known as "rural loans," these mortgages are for more than purchasing farmland. These programs, backed by the U.S. Department of Agriculture, target low- and middle-income buyers who have no mortgage insurance. Formerly known as a Section 502, these loans have a two percent upfront guaranteed fee, which is usually rolled into the total amount and an annual guaranteed fee of 0.5 percent of the outstanding balance.
3.5 percent FHA loans: The FHA introduced a loan requiring just a 3.5-percent down payment if your credit score is 580 or above. The amount increases to 10 percent for those in the 500 to 579 range. As with all FHA loans, the mortgage can be used for one to four-unit properties and requires mortgage insurance.
HomeReady™ Mortgages
Fannie Mae introduced the HomeReady™ program, which is now available through many lenders across the country. As a conventional loan, the program offers buyers below-market interest rates, reduced insurance costs and the option of using your parents' income to qualify. Essentially, the program is geared to helping multi-generational households attain homeownership.
Conventional 97
Another conventional program, backed by Fannie Mae and Freddie Mac, this loan is comparable to a lower-cost FHA mortgage. Particularly, buyers with credit scores 620 or higher may qualify and have the option of using gifted funds toward the down payment.
State or Local Homebuyer Programs
States may have their own first-time buyer programs, such as Connecticut Housing Finance Authority (CHFA), to encourage more individuals to purchase property. While standards vary, potential buyers meeting the qualifications may be able to get a mortgage for a low down payment.
Looking to explore your options for homeownership? To learn about conventional and government loans, contact McCue Mortgage today.